Quote:
Originally Posted by
Toady
Thanks for the replies chaps.
Bennn - I think I saw your post on one of the Facebook pages regarding your drc woes. Yes the non bucket seats do wear better but like you say, I ideally wanted the buckets, they set the car off from the standard A4.
Mirror john - Hiya buddy, we spoke via messenger only last week about this.
The deal was a straight swap. He has his up for £13k.
The seller says the history shows its had oil cooler replaced, so i'd assume the lines too, but didn't say when. I doubt it's had a carbon clean and it looks like it's still on the DRC, he didn't even know what DRC meant when I asked him that question yesterday. He also said it has no evidence of having a clutch change, but surely it can't be on its original on 121k?
Hiya again mate. I personally like the DRC and will keep it for as long as I can get away with! I have just had some H&R springs fitted which give it a modest drop. Looks better but still keeps it practical. Audi charged me £213 for emptying the DRC system and refilling which I didn't think was too bad.
The bucket seats are a must in my opinion. They look really smart and hug you in to the seat. They feel so much better than my M3 seats do. I think as mentioned it will effect re-sale value if you don't have them. Saying that, high mileage will effect re-sale value more.
Other must for me was flat bottom steering wheel and sat nav.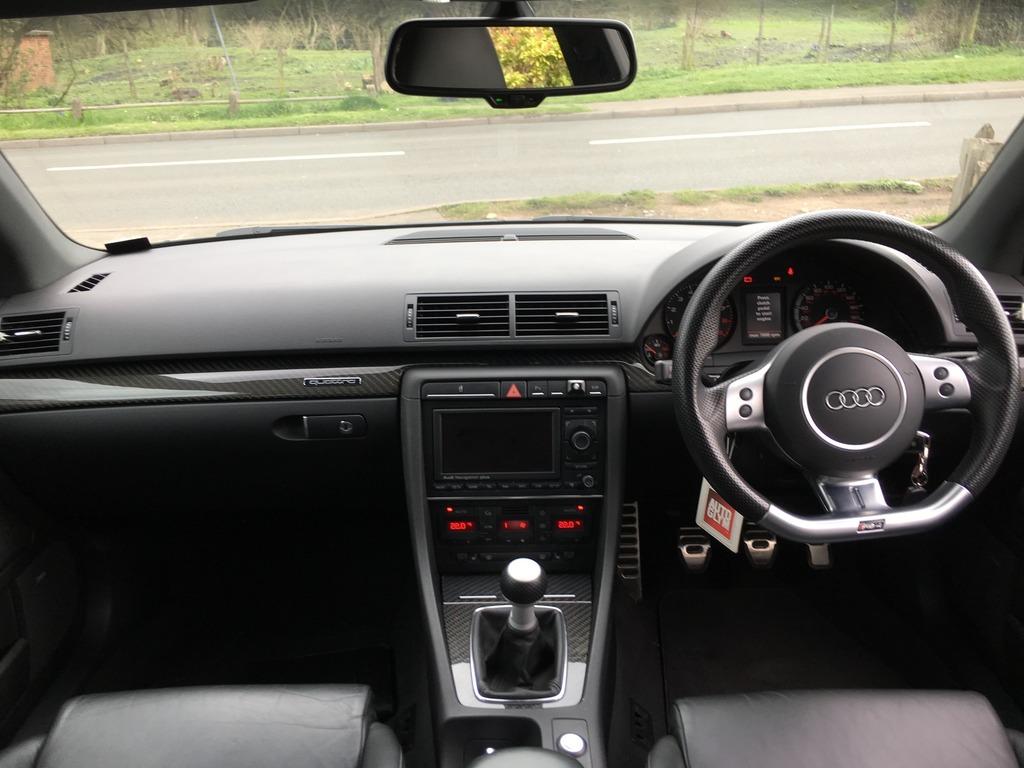 I've got Auto lights/Auto dimming mirror/Auto Wipers too. The auto-wipers are handy. I've got the chill box in the glove box which is a bit of a gimmic but handy for keeping your one can of coke chilled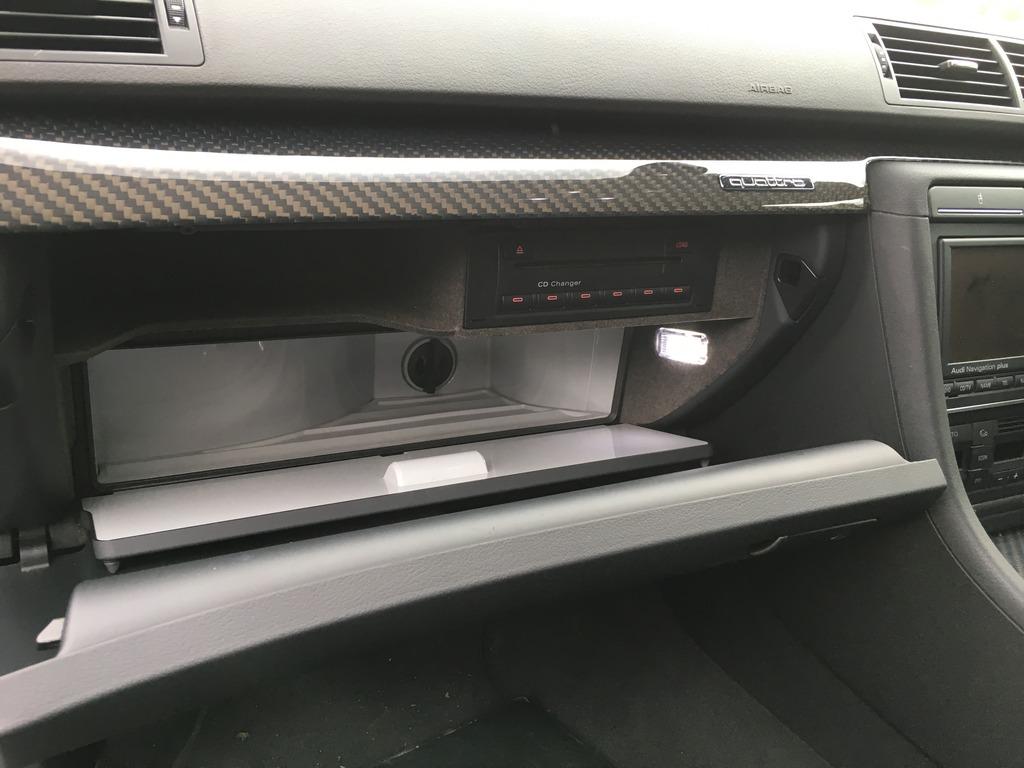 Heated rear seats are a bit pointless!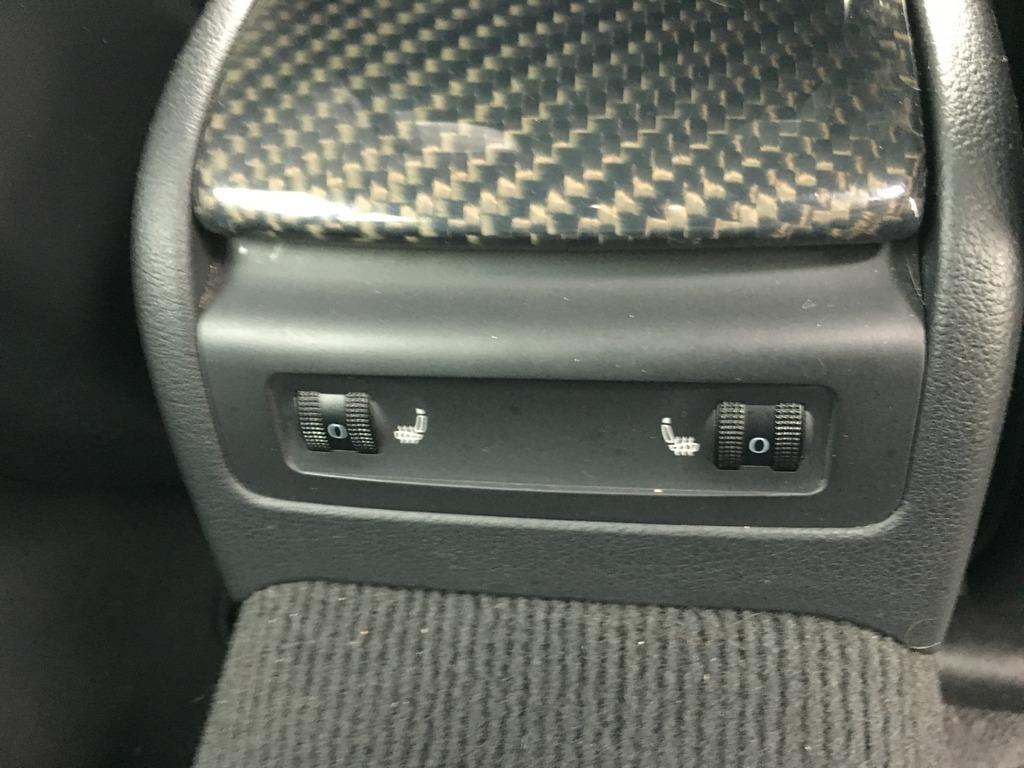 I would be very surprised if it was on the original clutch at 121k. Mine is on 69k and is but most seem to get changed before 80k. I'm dreading when it needs to be done as it's not cheap!
13k doesn't seem that cheap for the mileage done. However it comes done to condition and how it has been looked after. I guess it depends what you value your 46 at?