0.65 cu ft sculpted sub box fits perfectly behind right side rear wheel arch. Wedges in with Velcro. Sealed.
Price when new £200 - not available now but the best fitting custom sub box available for the E46 coupe.
Fits flush with chassis leg/battery area.
Perfect for the box volume, JL Audio 12TW1 sub. Cheapest retail £215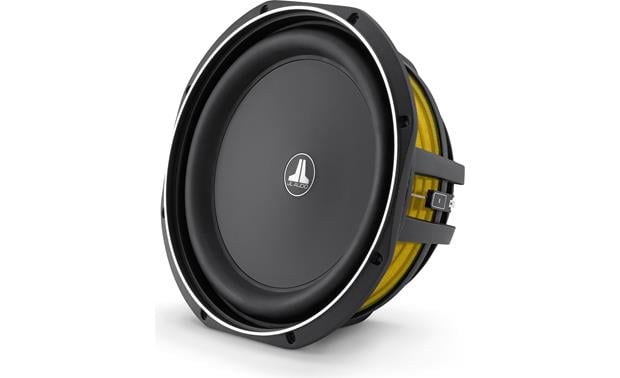 Morel Mono Class D Subwoofer amplifier - MPS1.550 - cheapest retail £350 new
https://www.ebay.co.uk/itm/Morel-MPS...-/123031851575
AMP and Sub no more than 8 months old with under 5 hours use! - only done 500 miles in total in the car which now sadly has been sold without the subwoofer set up.
£500 - collected from Watford area - too heavy to ship.
More details available on request.