Hello, we're thinking of a meet at this restaurant :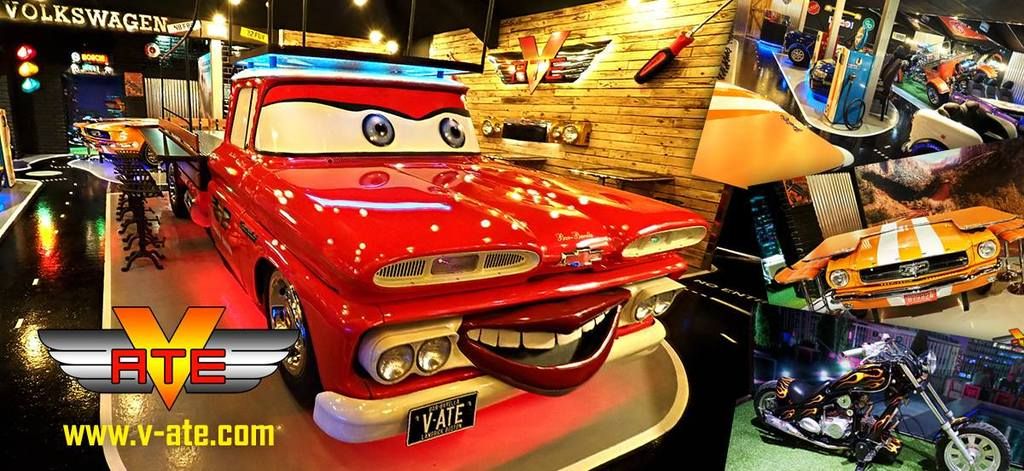 Planned date is Saturday 21st April.
The main thread is here
http://forums.m3cutters.co.uk/showthread.php?t=192261
Boston is not far if you are in Notts or Leics or Northants either. If you want to go please go over to the other thread and add yourself to the list.