Hello,
I'm new to the forum despite being a lurker for a long time.
I love the 1M, I've driven 7000 miles in it since buying it and I've loved every minute.....I don't think I'll ever buy a more exciting car to drive.
It's my first ever BMW, a friend of mine bought a 1M and raved about it so much I ended up getting one as well and I'm glad I did.
Here are a couple of pics: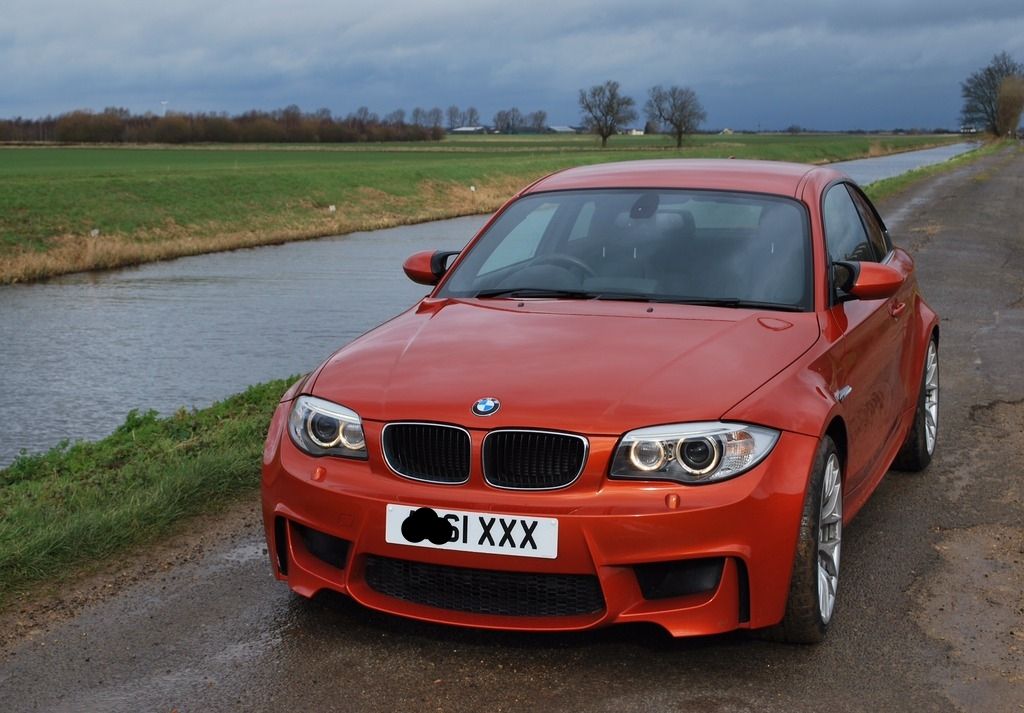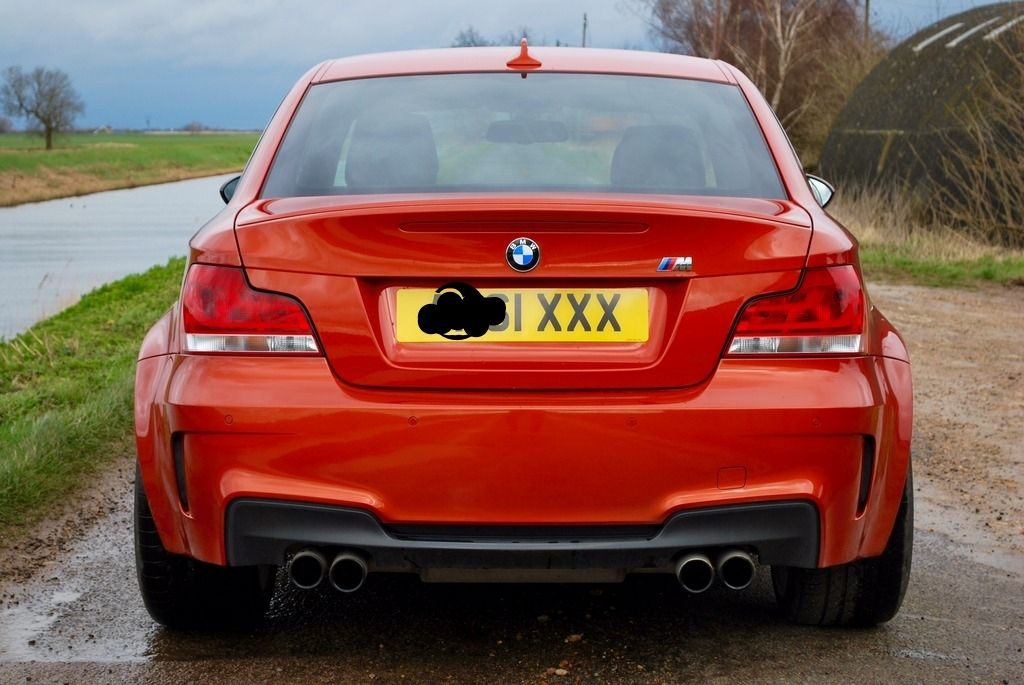 I know they are not everyone's cup of tea and some would say they are ugly, but personally I think the 1M looks great.