Thanks for the welcome and replies
Here's a pic of my current: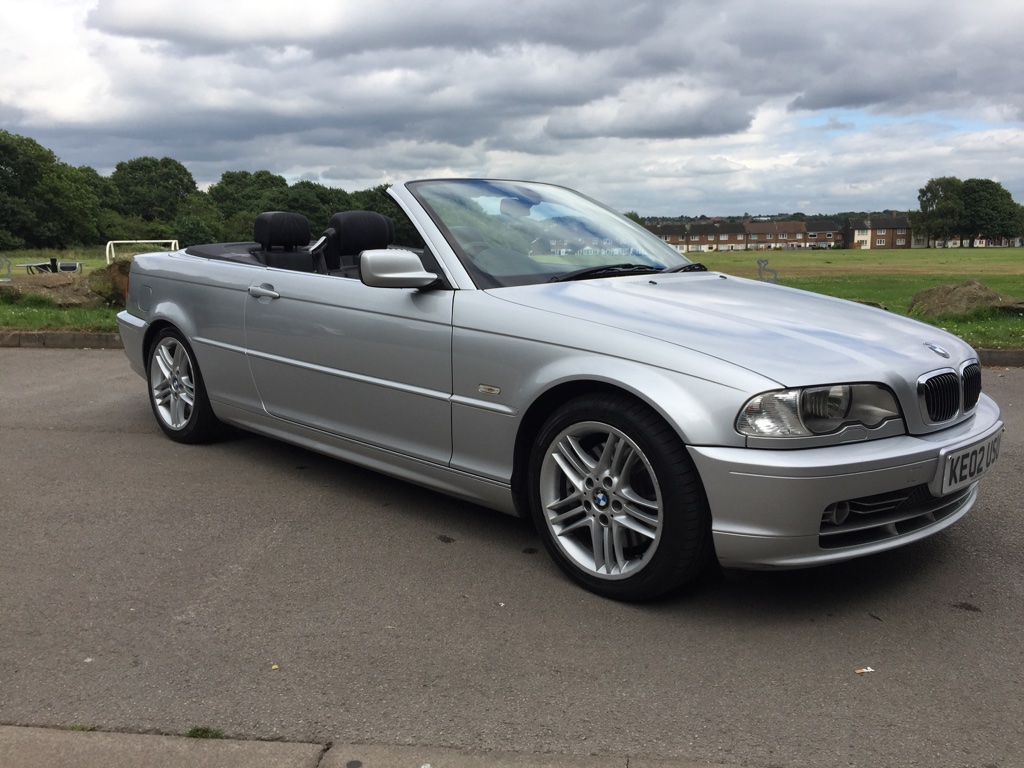 And here is a slightly dirtier pic on my drive...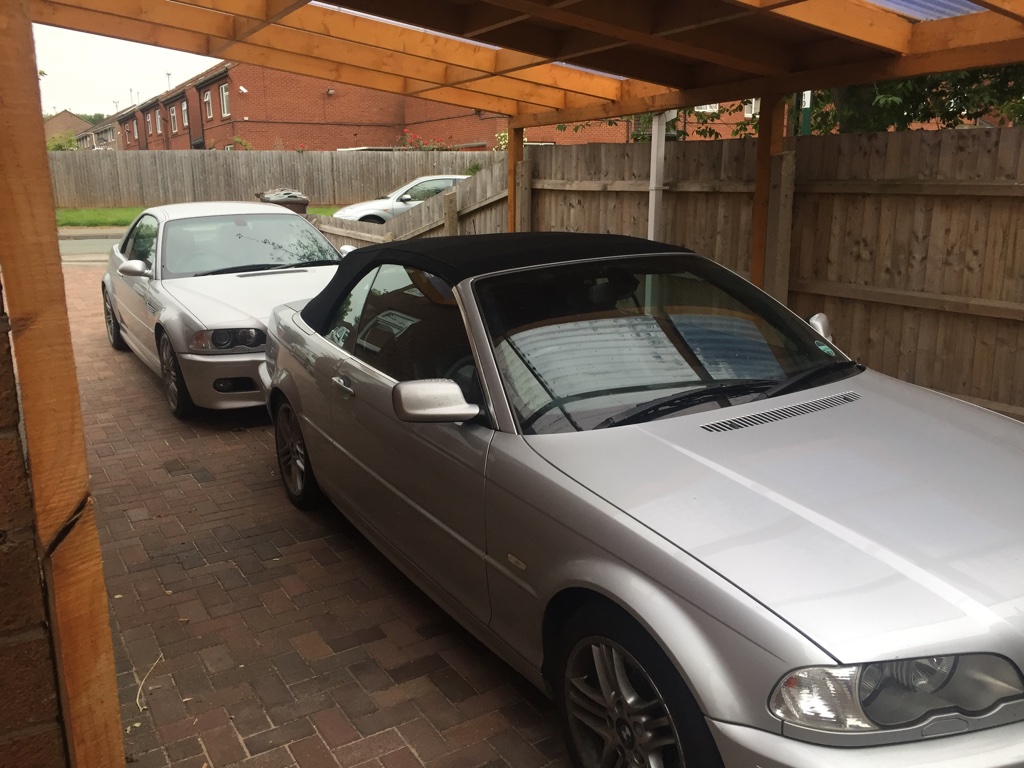 And yes.. There is my new one behind it (happy chappy). I drove an SMG Friday evening and fell in love! Will grab some proper pics when I can. Will also be putting my 330ci on autotrader in the next few days if anyone is interested?
Unfortunately made the slightly silly decision of driving down to Ramsgate the evening I picked it up. SMG started to have issues on the Sunday on the way back to Nottingham, managed to limp it home.... so its at BMWMAN currently!
Yep ADL, definitely not blown out of proportion!
Hopefully catch you around!
Matt, cheers for the advice, lets get the SMG working first!
I like the idea of the downshift blip without throttle. Although I didn't get to drive for long before things started to go adrift, I found the downshifting and engine breaking to be quite severe. Although lets be honest, with only a few hours driving, that may have just been my inexperience.
Cheers