We are proudly welcoming our first new brand since we opened Prestige Car Care Shop!
That's right, we are branching out and will be bringing you the EZ Detail range of brushes this month...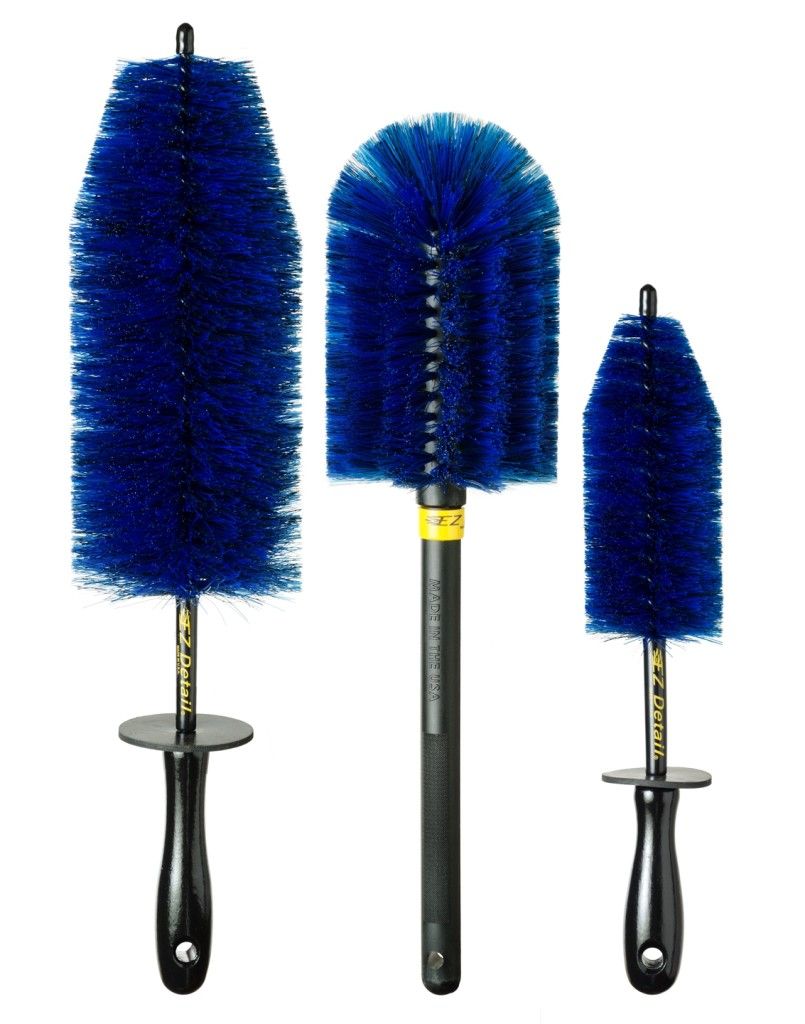 Three new brushes to add to your collection
Versatile and easy to use, the EZ detail brushes allow fast access to nooks and crannies, making them the perfect addition to your wheel cleaning arsenal.
Straight from the USA, EZ Brushes have been gaining in popularity since they launched a few years ago and have a pretty good rep in the UK. Available in three different sizes they're the perfect brushes for any type of wheel. Little EZ gets in between hard to clean areas like calipers and lug holes, Big EZ gets all the way to the back of the barrel and the Go EZ brush is the work horse, cleaning all the bits in between.
Little EZ Detail Brush
https://www.prestigecarcareshop.com/...z-detail-brush
Go EZ Detail Brush
https://www.prestigecarcareshop.com/...detail-brush-1
Big EZ Detail Brush
https://www.prestigecarcareshop.com/...z-detail-brush