Not much has happened to the car but went to Beaulieu for the Vanity BMW show - always enjoy the show- it's pretty chilled and NORMALLY a nice drive there and back
Wasn't chilled this time as I forgot to put the plastic wedge in front of my Garage Defender floor mount and I heard a loud crack sound as I got the car out!!
Thought it was the engine undertray, had a look but didn't see anything so thought I was lucky....... until 25 miles into the journey I heard a scraping sound
Pulled into Chieveley Services and saw what had happened the front passenger plastic undertray was broken and touching the road (Bollox!)
Oh well no time so did the best I could and carried on (noisily)
Some pics at the show (it was a scorcher) got loads of great comments which is always nice......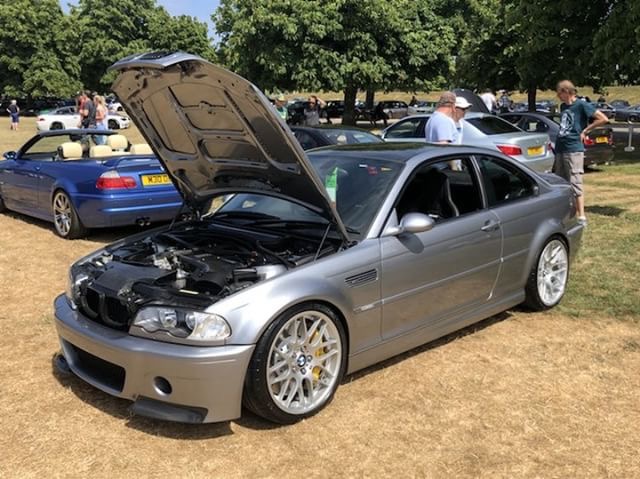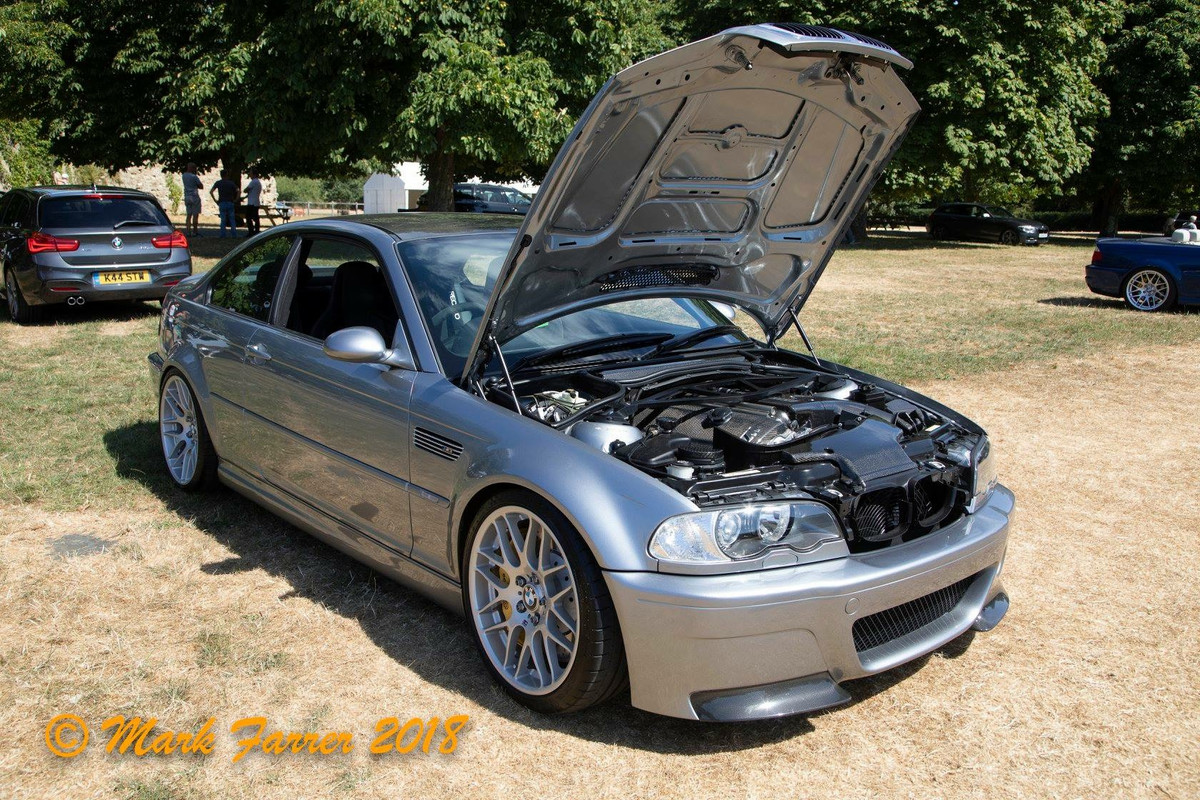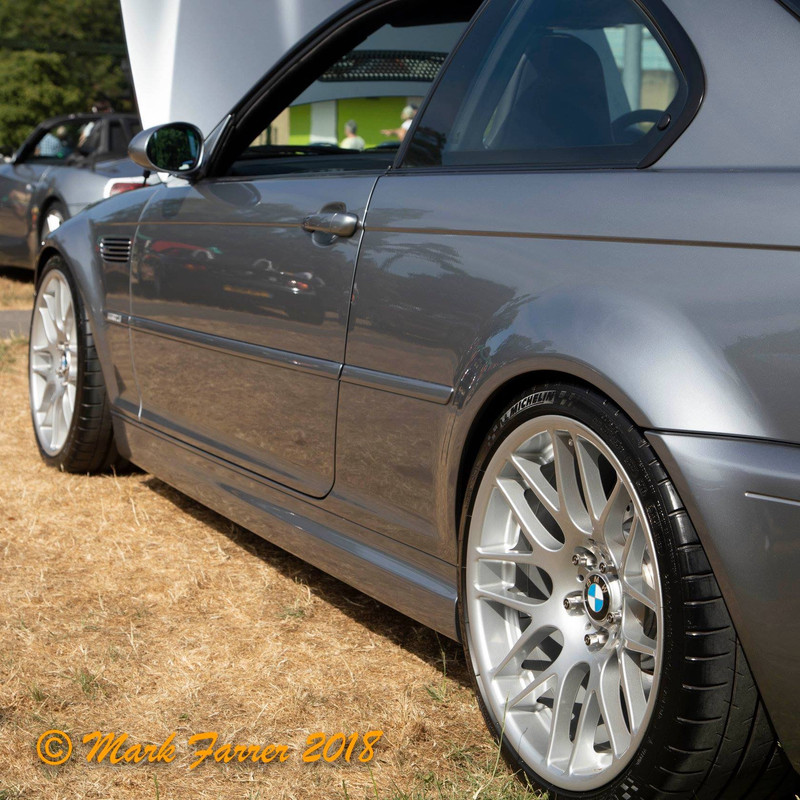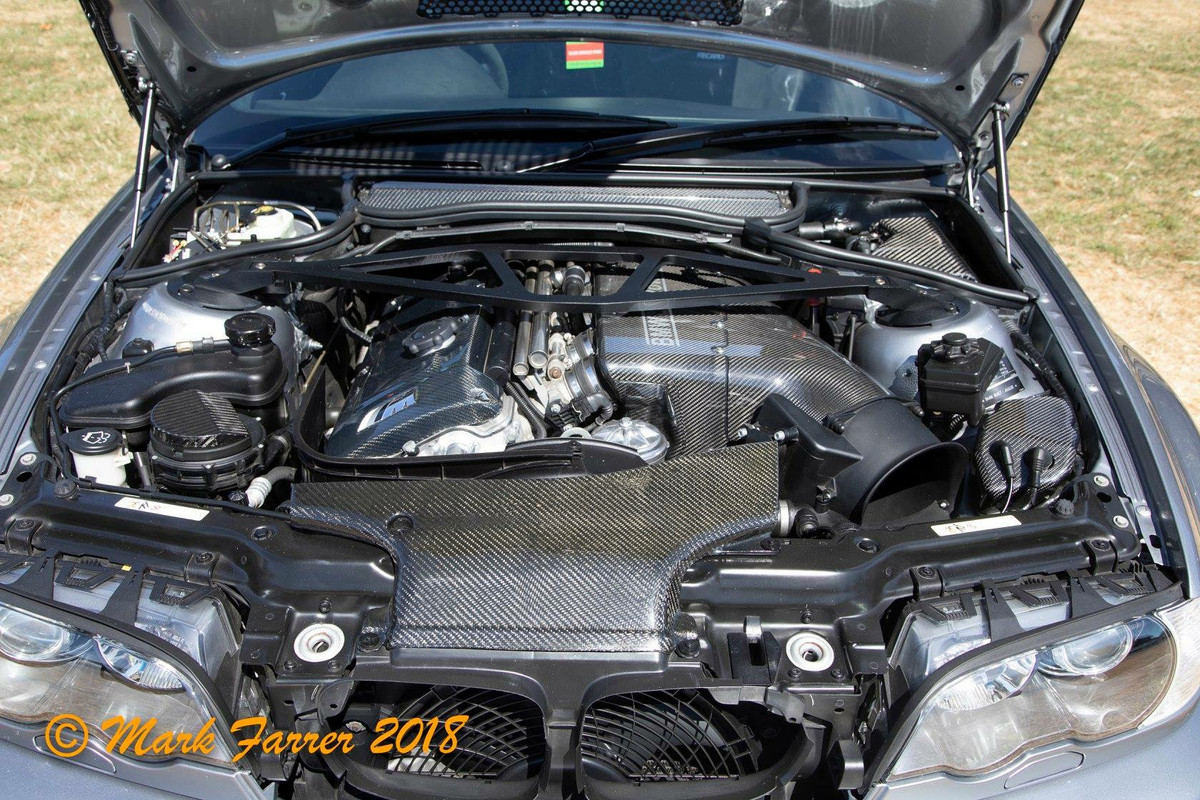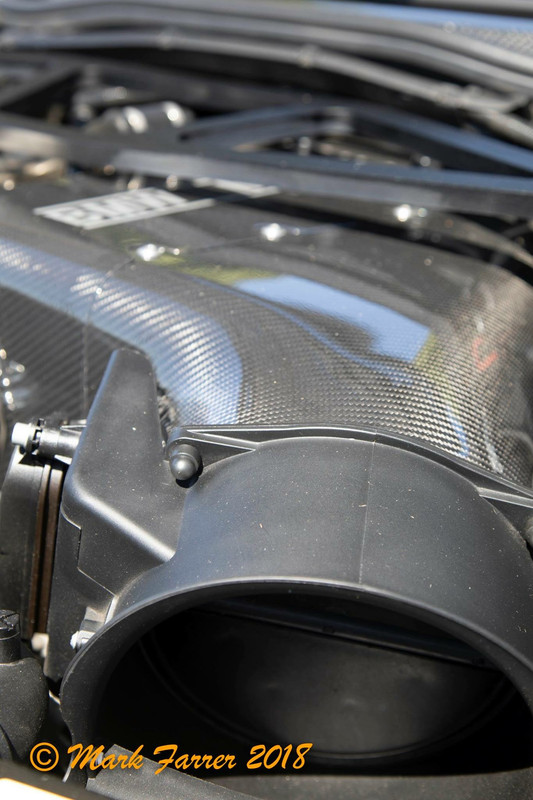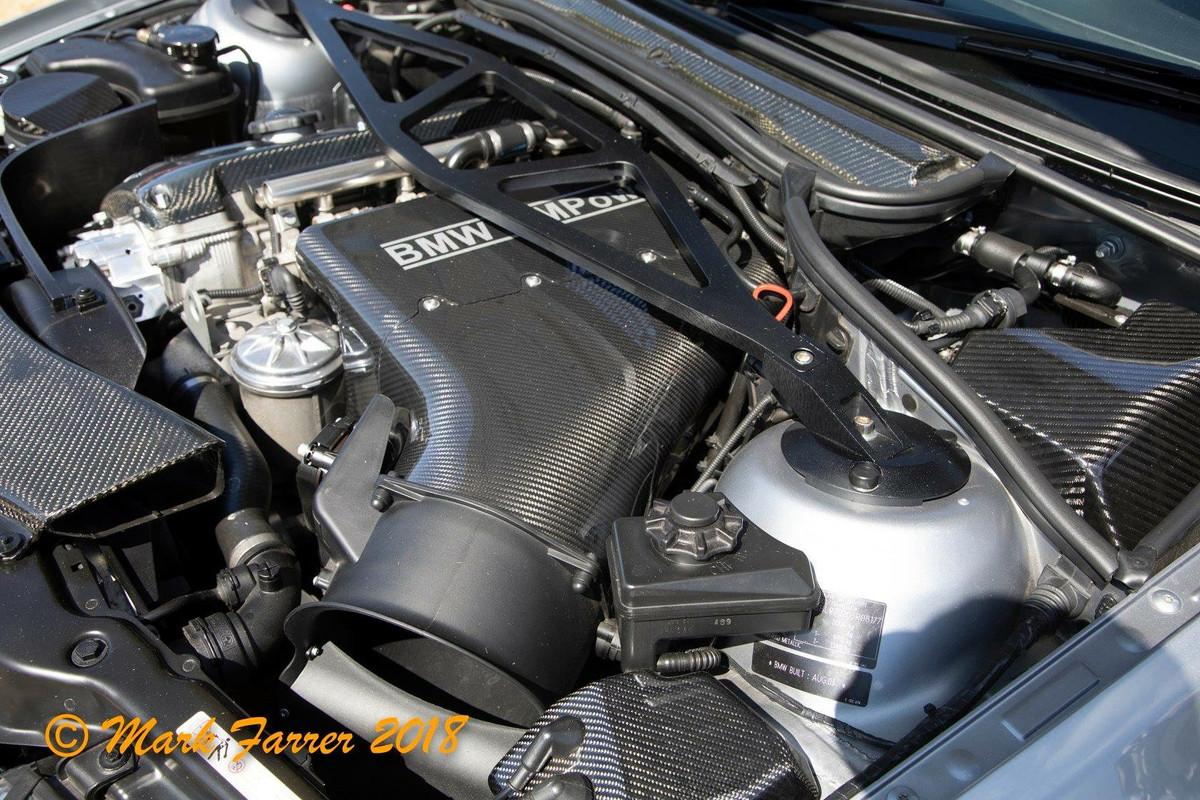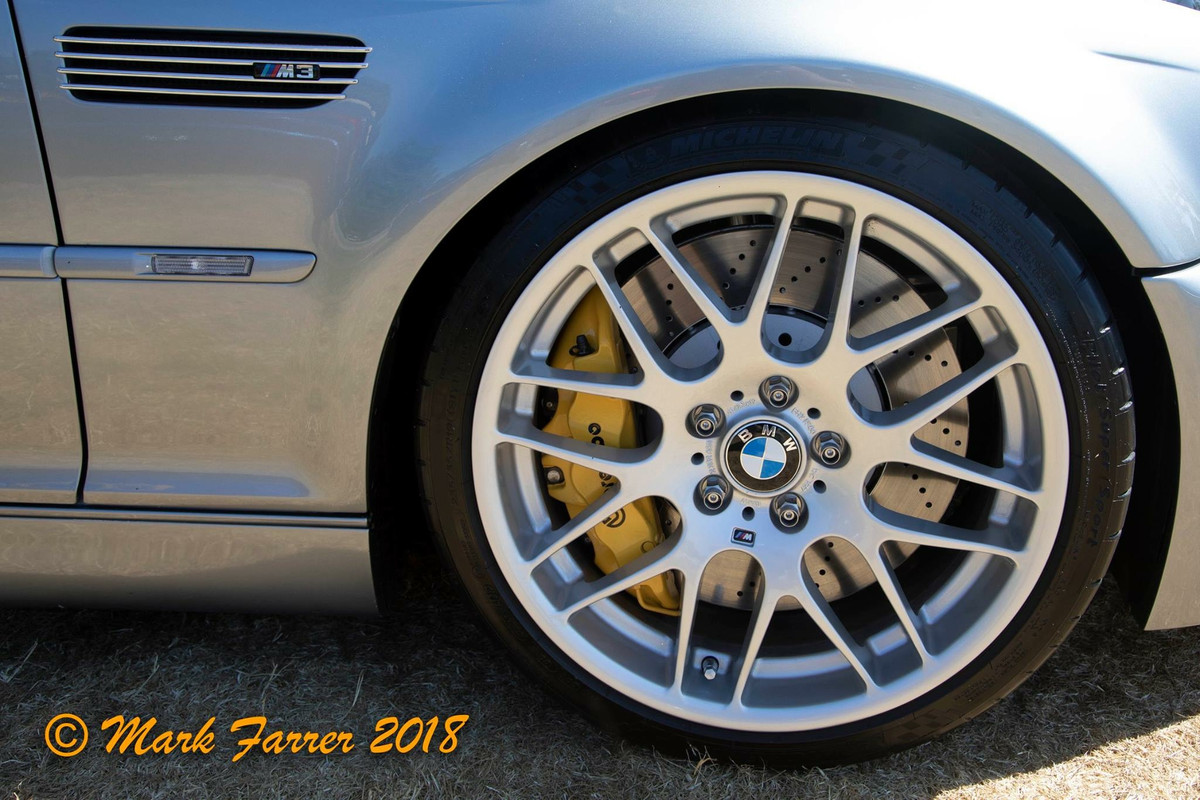 A few other bits have arrived for a winter project
Got my boot floor lifetime warranty inspection in 2 weeks
Comments welcome.....Thanks all